Beginner Classes
Showing all 9 results
Beginner Yoga & Pilates Classes
Breathing Place Yoga is a peaceful, relaxing sanctuary where you will feel welcome as a yoga or Pilates beginner. You can learn more about the different styles of yoga taught at our yoga studio by exploring class descriptions. All these beginner yoga classes we recommend for a beginner new to yoga. Visit our yoga for beginners guide to help you feel more confident before your first yoga class. Book your yoga class by clicking into the yoga classes below.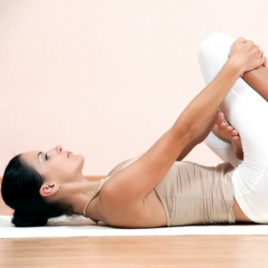 Hatha Yoga – Beginners
Hatha Yoga
4 Week Hatha Yoga Course: 7.15pm, Wednesday 23rd June 2021 - Week 1&2 online, Week 3&4 in studio An open level yoga class suitable for beginners and those with previous yoga experience., Learn the basics of hatha yoga asana (postures) and breathing as well as to relax and restore from the challenges of daily life. First-time students are welcome in this traditional hatha yoga class. A slower paced class, Hatha yoga incorporates breathing exercises and meditation to call the mind and focuses on proper alignment and form to support your body. Students will experience a comprehensive, yoga balanced class with expert guided instruction throughout the class. You will leave this Hatha Yoga class feeling more relaxed and balanced. In the event of a Covid-19 lockdown, Hatha Yoga classes will be delivered online via Zoom.
not rated
€

52.00
Add to cart