Intermediate Classes
Showing all 4 results
Intermediate Yoga & Pilates Classes
Intermediate Yoga and Pilates classes are for students with previous experience or new students looking for a more challenging yoga class. Intermediate Yoga classes are designed for those who have a good understanding of the basic yoga postures, and have begun to explore a wider variety of poses and styles. These classes are designed to take your yoga or Pilates practice to new level, to transform your body and balance your mind.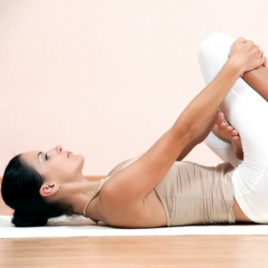 Online AM Hatha Yoga
Online Hatha Yoga Classes | Mixed Level
4 Week Online Hatha Yoga Course: 9.30am, Wednesday 23rd June 2021
Practice from the comfort of home with online Hatha Yoga classes open to all ages and levels of fitness. Hatha Yoga is a great foundation to work on your alignment, learn relaxation techniques, and become comfortable with doing yoga while building strength and flexibility. Experience yoga poses that tone and stretch. Hatha Yoga Classes include breathing techniques and a relaxation. Other Hatha yoga classes at our yoga studio in Clane, take place 
Tuesday Hatha Yoga 9.30am Class
 and 
Wednesday 7.15pm Hatha Yoga Class for Beginners
.
€

52.00
Add to cart